Hear From Our Students
Don't just take our word for it. Here are some of our graduates sharing their opinions:
I completed the 200 hour Teaching Diploma in August 2016, and I started doing paid yoga teaching in September of the same year.
I found the course was exactly what I needed to give me the confidence, knowledge and practice to teach yoga. There was a great commitment from Jane and Simon and they were very generous and knowledgable.
They used lots of variety in the teaching methods and having a course handbook was very useful – I still refer to it.
It was an enjoyable, challenging and exciting time, and the other teacher trainees were very willing to help everyone to progress.

Jean Gladwin
The course changed who I am and how I think about myself.
I loved the pace and workshop style of many of the inputs. You gave us the info and then spent time helping us work through what that meant. The guest speakers left a lasting impression and I've never looked at anatomy in the same way since, it opened my mind, I find it fascinating.

I teach children of all ages and have developed a mindful body awareness practice with individual children who struggle to function in their bodies.
I teach stressed adults in the workplace, both short breath and stretch interventions, plus full hour sessions. I also teach a community class and have taught in a gym.
All in all a life changing experience!
Loved it, I would do it all again tomorrow.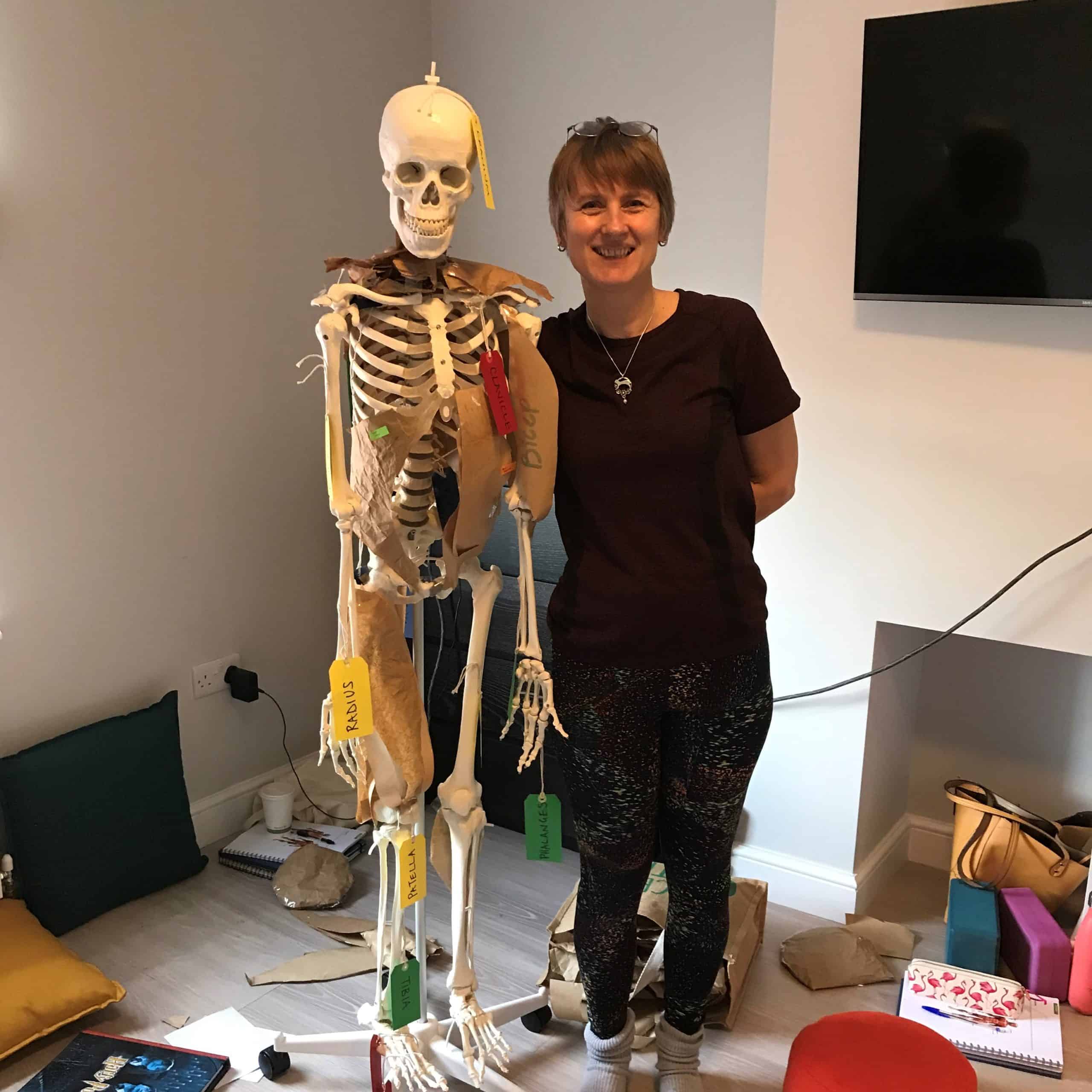 Joanne Smith
The Childrens Yoga training was one of the best things I've done. Packed with care, it was a uplifting and inspiring experience from start to finish. I left the course feeling full and ready to use the skills and techniques I have learnt. For anyone looking for a honest, careful, fun and empowering course this is the one!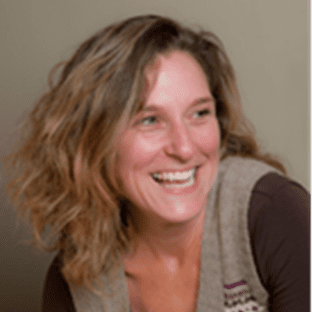 Manya Benenson
Doing Jane's kids teacher training two years ago was the best move I have taken in my yoga path. It was a really fun and thorough course, I didn't want it to end! I absolutely love teaching kids and work in schools and 121 now. I still feel supported by Jane and the other teachers on my training and can see myself continuing to work with children and yoga for many, many years to come!!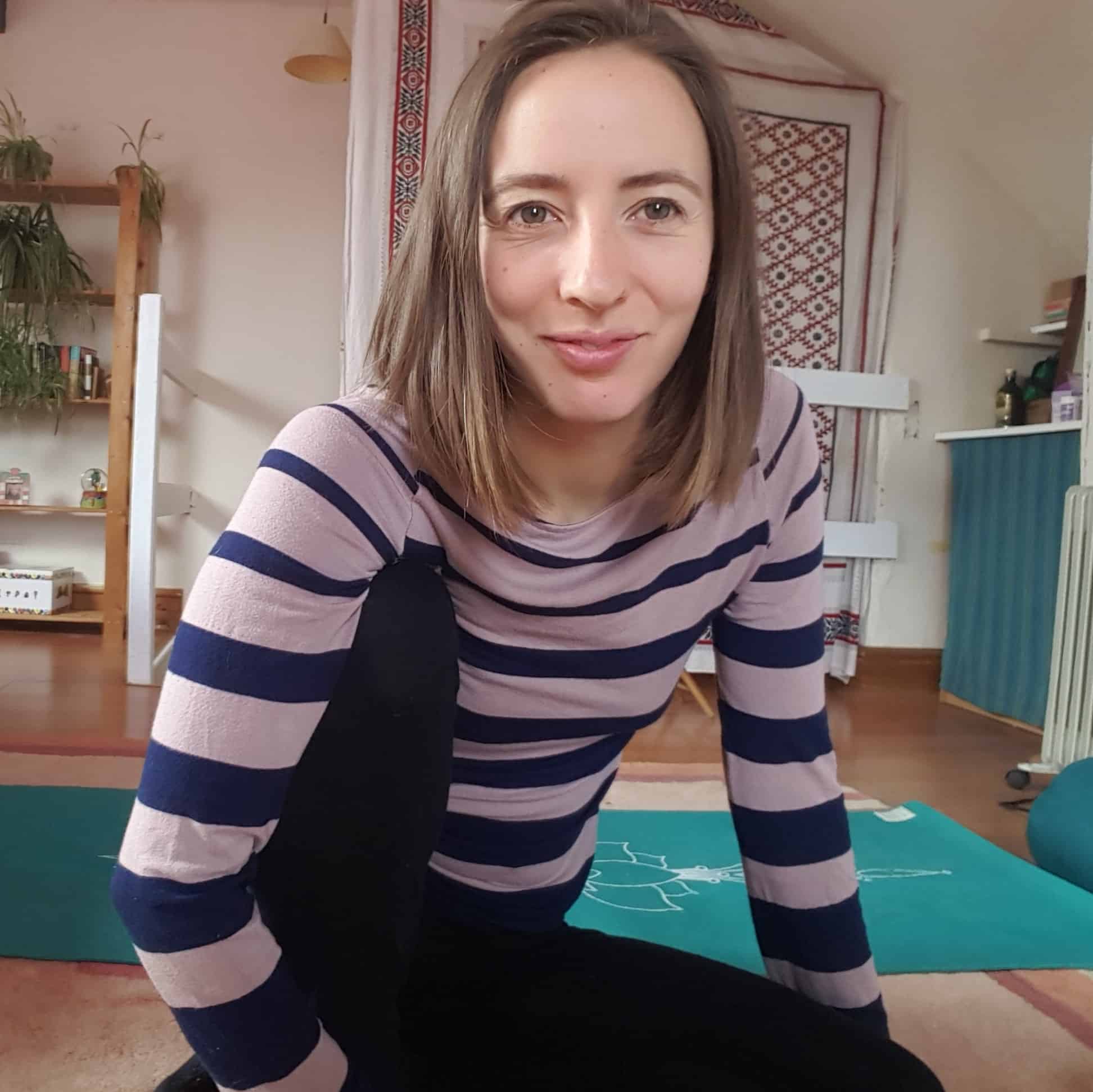 Amina Drury
I completed Jane's Children's yoga teacher training course in 2016, and loved every second of the course! It was fun, really practical and also informative. I felt a bit like a fraud not being a yoga teacher, but actually it was a perfect course for me and pushed me to bring yoga into my outdoor teaching. I am now working as a primary school teacher and I feel confident to lead children's yoga with my children in school. They absolutely love the combination of silliness, focus and calm.
Jane's style of teaching is vibrant and inclusive, and the programme is really straight-forward. She created a warmth within the group that felt really supportive. I'd love to do the course again some time!
Jenny Gerrans
What a brilliant and enjoyable course! Ideal for anyone who requires ideas and structure for children's yoga classes and also the practical side of starting up as a children's yoga teacher. Jane's warm, welcoming vibe and her generosity to share her wealth of experience and knowledgable is very special, she gives you the confidence to go for it. Thank you Jane!
Ruth Harneis