18th and 19th February 2023 PLUS 18th and 19th March 2023
Canterbury Rd S8 9QS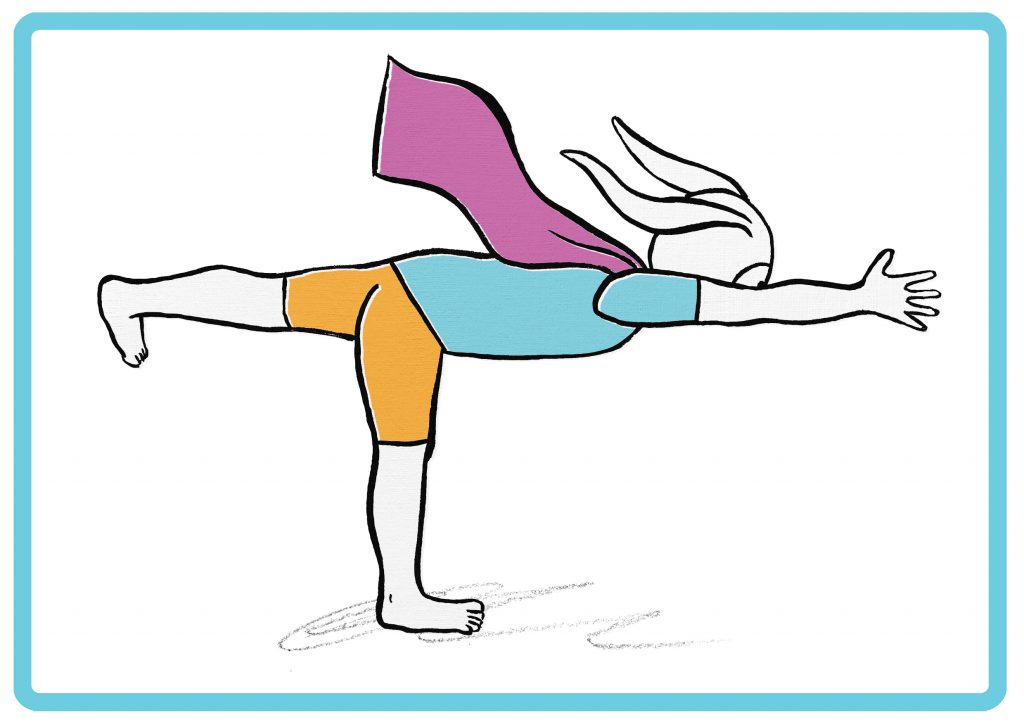 The prices includes a comprehensive manual, a stylish resource pack full of game and pose cards to compliment the course, and a life time of support from Jane.
You are invited to take advantage of a free and informal chat on the phone before booking to be sure this is the right course for you.
Or apply now, if you know it's something you want to do
Attending this course will give you the skills to teach classes to children in a wide variety of settings, including schools.
On successful completion of the course, you will receive a certificate of Children's Yoga Teaching, accredited by Yoga Alliance Professionals.
Prerequisites – You'll need a passion for yoga, (2 years minimum of attending classes), and a passion for working with children.
Depending on your experience of working with children, it may be possible to attend the course with a little less yoga experience, but it is very important to be familiar with yoga postures so that you are able to demonstrate to the children effectively.
You do not need to already have experience with children to attend this course, if you have plenty of yoga experience.
You do not need to already hold an adult yoga teaching qualification. Teaching children is wildly different to teaching adults and the safe practices used in the method by Jane Collins are all covered on the course.
You should note that you'll need public liability insurance, and a DBS, to teach yoga to children. We will discuss the various options for this on the course. Neither are included in the fee, but there are good value options for both. All the information needed to find those will be shared. You may even already have both, depending on the field in which you currently work.
If you feel ready to apply, please head to the application form